About Enzyme Solutions ~ Ideas to Grow With®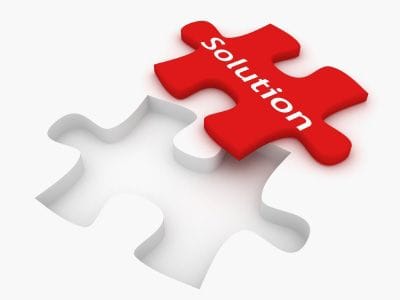 The Enzyme Solutions company was established in 1997 by Geoff & Gail Bearzatto and for over 17 years enjoyed wonderful growth and dedicated itself to provide customer service unsurpassed within our industry.
On January 15 2014, Connell Bros Company Australasia Pty Ltd, a subsidiary of Wilbur-Ellis Company, acquired the business of Enzyme Solutions Pty Ltd. The acquisition is a strategic fit to Connell Bros' current business in Australasia and the Asia-Pacific region and will expand the compan's ingredient portfolio within a range of industries.
The Connell Bros Company Australasia Pty Ltd Business Unit Enzyme Solutions® represents DuPont Industrial Biosciences, Danisco Australia Pty Ltd and Godo Shusei Co Ltd and is located in Melbourne, Australia.
Enzyme Solutions is ISO 9001:2008 certified and is involved in sales and distribution of Enzymes for many industries including Baking, Brewing,Cleaning, Dairy, Ethanol, Fruit Juice & Olive Oil Production, Grain Processing, Nutraceuticals Paper, Protein Processing, Specialty Enzymes, Textiles, Waste Treatment & Wine.
The cornerstone of the business philosophy of Connell Bros Company Australasia Pty Ltd is technical support, which involves helping customers with enzyme selection, trials and process optimisation. Connell Bros. also develops products locally to suit the market requirements and has registered the trademarks Optivin, Optivin Elevage, Optibrew, Acidolact, ProtiBond TG, Ferm Assist, Oleo Flo and Enzyme Solutions.
Customer service is a high priority and all staff are dedicated to ensuring customer satisfaction.
As well as servicing the Australian market, Connell Bros. exports to numerous countries.
Ideas to Grow With®