For further information on Connell Bros Company Australasia Pty Ltd click on www.connellbrothers.com
or to explore Wilbur-Ellis www.wilburellis.com
Suppliers and developers of enzymes for the Australian and International markets
Ideas to Grow With®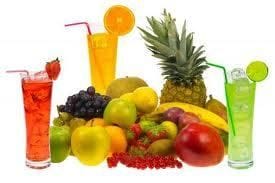 Established in Melbourne over 15 years ago - the enzymes business originated from relationships with DuPont Industrial Biosciences., Danisco Australia Pty Ltd, Godo Shusei Co Ltd and other key strategic partners.
Additionally, we formulate and produce our own enzyme based products using the experience we have gained over many years. Close collaboration with our customers can achieve unique products and processes.
Examples of locally produced products are Optivin®, Oleo Flo®, Fermassist®, Acidolact®, ProtiBond TG®, Solvabrew and OptiCarb.
Our success comes from offering first class technial support, which involves helping customers with enzyme selection, trials and process optimisation. We invite you to talk with us to see how we can make your processes or products better - challenge us to "Make the Difference".
Connell Bros Company Australasia Pty Ltd Enzyme Division is ISO 9001:2008 certified and supports many industries including Baking, Brewing, Cleaning, Dairy, Ethanol, Fruit Juice and Olive Oil production, Grain Processing, Paper, Protein Processing, Specialty Enzymes, Therapeutic, Textiles, Waste Treatment & Wine.
Customer service is a high priority and all staff are dedicated to ensuring customer satisfaction.
Click on the logos below to download individual Halal and Kosher Product lists.
Meet the Team
Back Row: Heidi Donnelly, Matilda Hanna, Barri Trotter & Lee Halsall
Front Row: Brendan Renehan, Jyoti Narayan, Damila Mootoosamy, Cassie Bayles & Tom Mascara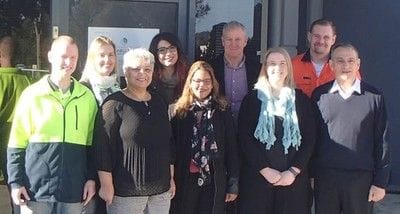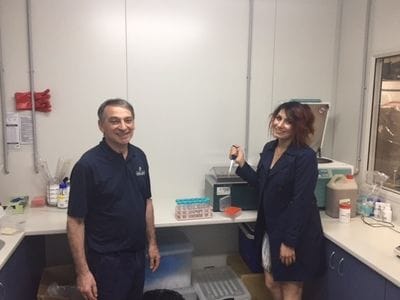 Tom & Matilda in the lab