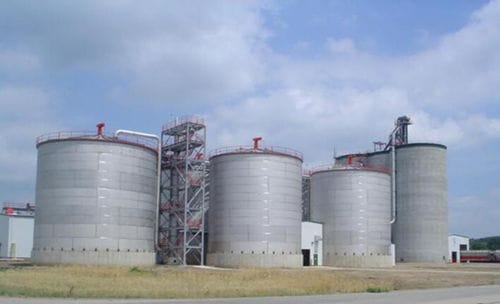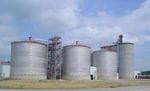 Ethanol Production
Liquifying Enzymes
Spezyme® Alpha PF
High activity, thermostable alpha amylase for rapid viscosity reduction and efficient starch conversion.
Saccarifying Enzymes
Distillase® CS
High activity glucoamylase with additional amylase enzymes for complete hydrolysis to glucose during fermentation.
GA-L New
High activity glucoamylase.
Viscosity Reducing Enzyme
Optimash® BG
High activity betaglucanase, xylanase and cellulase enzyme complex for rapid viscosity reduction.
Optimash® TBG
High temperature and high activity beta-glucanase, xylanase and cellulase enzyme complex for rapid viscosity reduction.
Proteases
Fermgen® 2.5X
Fermentation stable, protease to improve yeast activity and ethanol yields. May reduce fermentation times and the amount of nitrogen added for fermentation.

Multifect®
Neutral protease to reduce protein fouling and reduce viscosity in the slurry tank (wheat)
Cellulose Based Biomass Processing
Accellerase®
Range of high activity cellulase enzyme complex for the conversion of cellulose that has undergone a pre-treatment process such as ammonia explosion, acid digestion or steam expansion. This cellulase formulation will facilitate process development and scale-up for the renewable fuel industry.
Control of Contamination
FermaSure® XL
Stabilised formulation to selectively target contaminating bacteria that may be present during fermentation. Improves and maintains ethanol yields and processing efficiency.
Spezyme, Distallase, Fermgen, Accellerase, Optimash, Multifect & FermaSure are registered Trademarks of International Flavors & Fragrances Inc.